In an effort to dissociate itself from its public identity as a phone manufacturer, Nokia has recently unveiled a brand new logo for the first time in decades.
The new logo, revealed on Sunday, consists of five distinct shapes which combine to spell out the word NOKIA. The font has been modernized, and the traditional blue shade previously associated with the brand has been replaced with an assortment of colors depending on its placement.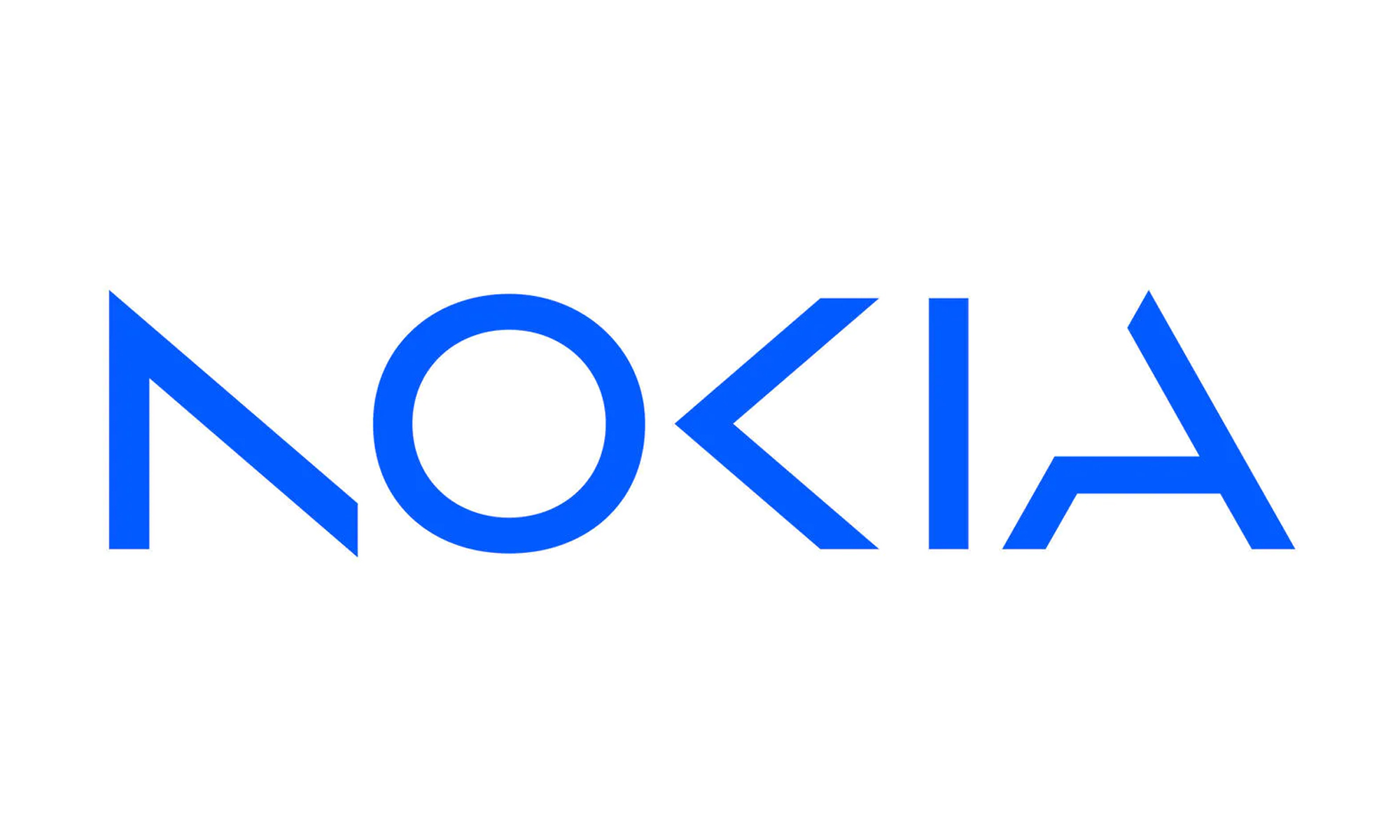 In a statement released on Sunday, CEO Pekka Lundmark explained that they have taken inspiration from the previous logo's heritage, but have given it a more up-to-date and digital feel to reflect their current identity.
In the past, Nokia was the biggest supplier of mobile phones and was famous for its flip phone era. However, as time passed, it faced fierce competition from other players in the market such as Samsung and Apple in the smartphone market. This led to Nokia selling its mobile phone business to Microsoft in 2014, which turned out to be a disastrous deal resulting in Microsoft taking a huge $8.4 billion write-down the following year.
Since then, the company has been struggling to move away from its image as a phone company and has been focusing on mobile and cloud networking technologies. Nokia now generates a significant portion of its revenue from business-to-business sales and plans to expand its presence in the enterprise market.
"To signal this ambition we are refreshing our brand to reflect who we are today – a B2B technology innovation leader," Lundmark said. "This is Nokia, but not as the world has seen us before."
These changes were announced before the Mobile World Congress in Barcelona, which began on Monday. Lundmark, who joined the company in 2020, will deliver a keynote speech on Tuesday to share a "development that will change the way you look at Nokia forever," according to the company's website.