Though it is a bit surprising matter, sometimes, age does not matter to spread good deeds. The story I am going to reveal here is such a great thing to announce to the people who need the motivation to spread good ideas.
If a child sells his paintings for the betterment of stray animals, will you believe it? Yes. He is Pavel Abramov 9-year-old Russian boy who sells his paintings not to buy his stuff but to help stray animals. His mother, Ekaterina Bolshakova, is the strength behind Pavel. This project, named "Kind Paintbrush" to seek shelter and food for stray animals.
More Info : vk.com | Instagram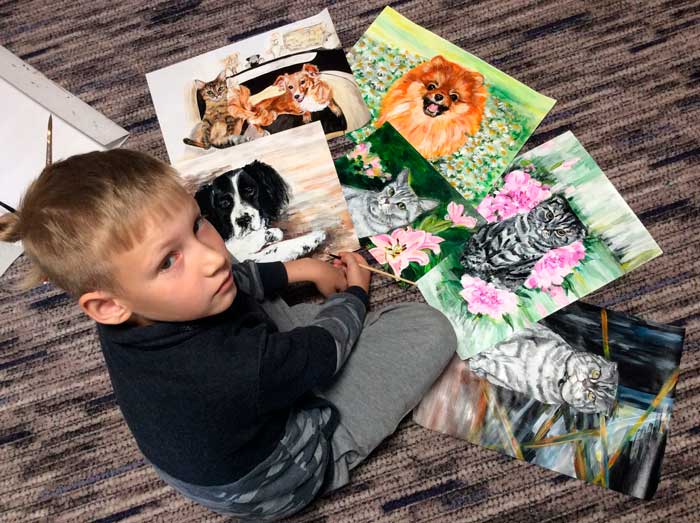 Not only that, this mom and the little guy has started a Russian social media site to spread the positive thoughts among human beings. Without funds and employers, this little guy is doing a great job in society.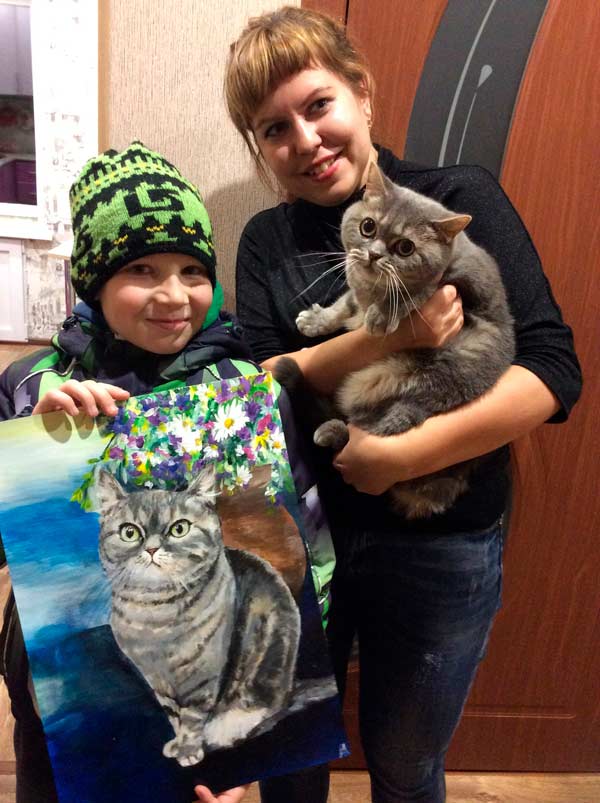 This project deals with the Pet owners who are willing to help with the stray animal. Pet owners who are ready to provide shelter and food for stray animals will get a portrait of their lovely little friend. 
This little guy is an inspiration for not only Arzamas city. But for people all over the world. So, to spread good deeds, you do not need a lot of money, but a good deed is enough.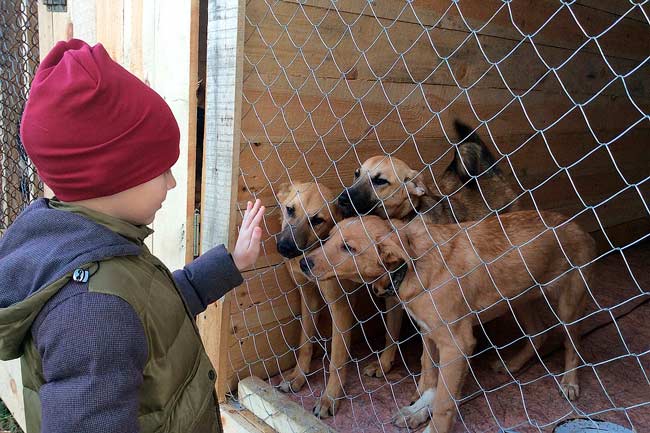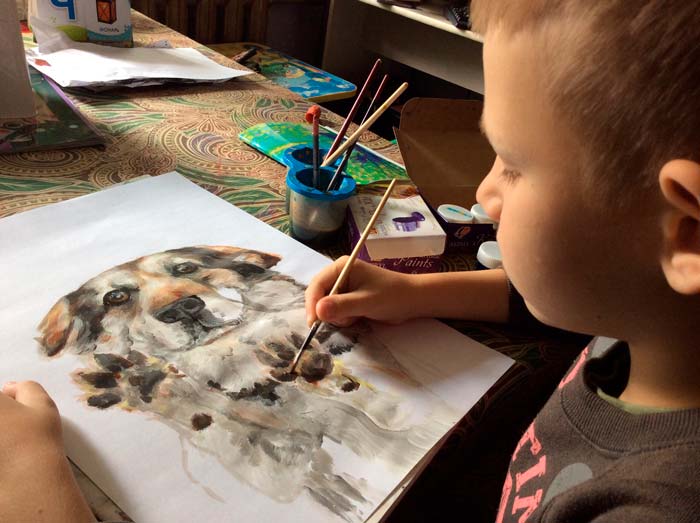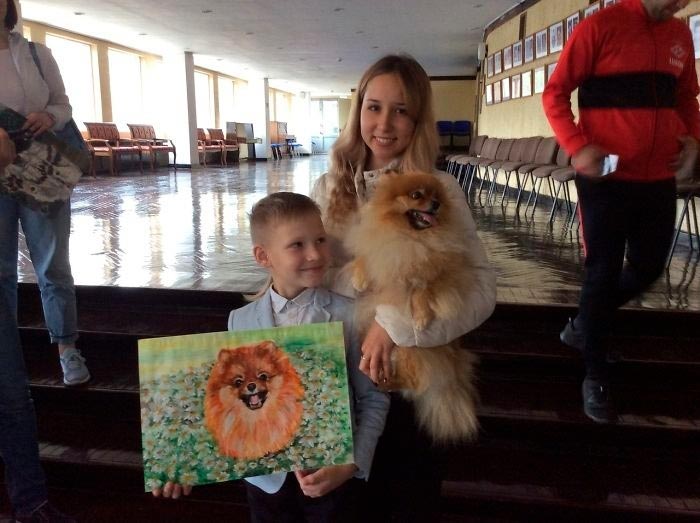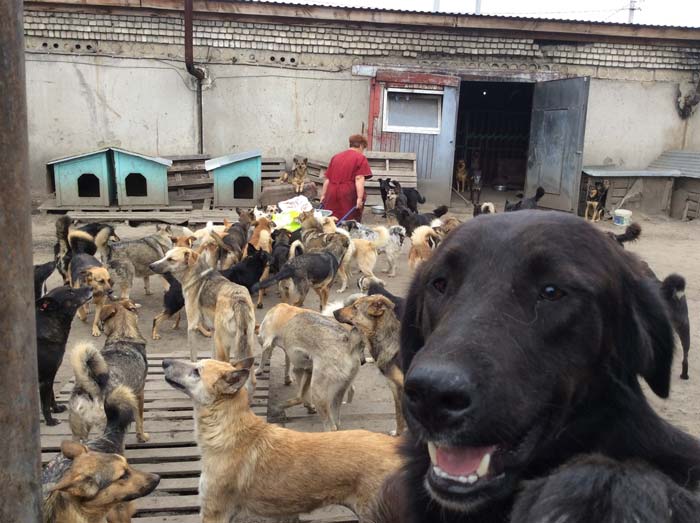 Charming Ksyusha portrait was exchanged for 6 kg of buckwheat, canned dog foods, bandages, and medicine.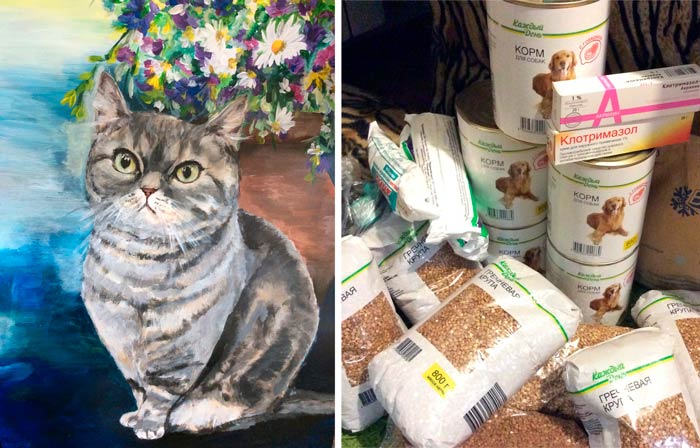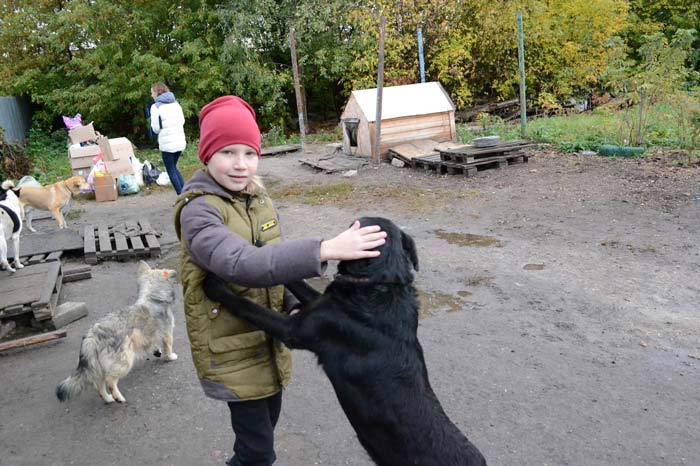 Timofey's portrait was exchanged for a set of medicines and dog collars.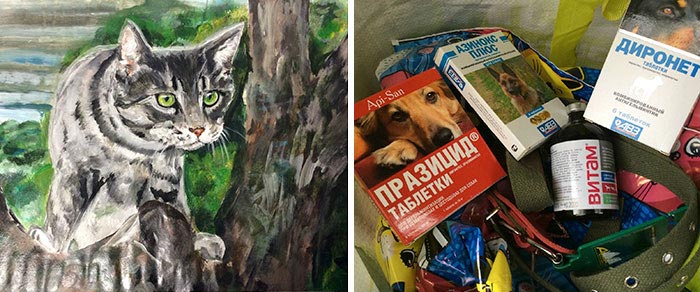 Portrait of cute Onyx for 3 kg of canned dog food,4 kg of pearl barley, 2.5 kg of oatmeal, treats for dogs and household supplies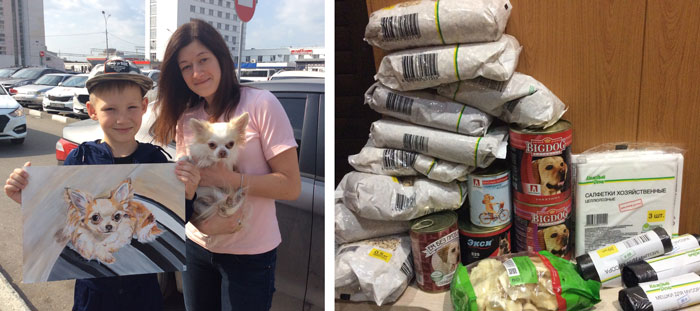 Exchanged for 15 kg of beef delicacies for the shelter.