Are you a mom of an artistic Kid? If it is yes, then you have to motivate your kids to improve their talents more and more. Some parents encourage their children in many ways. This story is also about a kid who gets trouble when doodling. But the significance of this story is though he has faced difficulties, the opportunity he has received is rare.
Joe Whale is a 9-year-old kid who loves doodling. Because of that, he got trouble troubles while doodling in class. But the parents did not discourage him. After identifying these abilities, parents have sent him to an art class.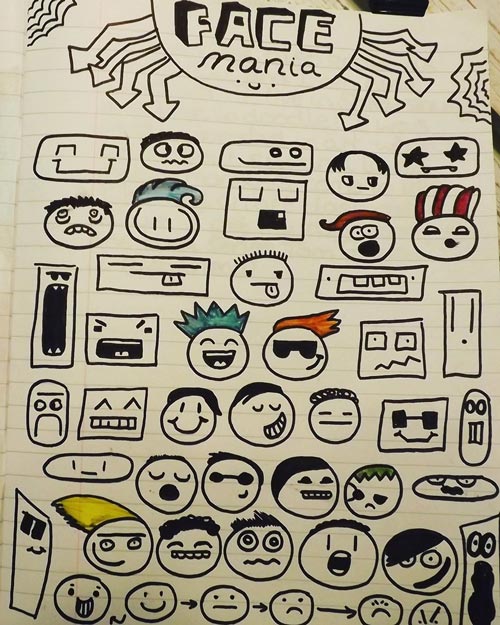 By the way, after noticing this incredible talent, a restaurant named "number 4" in Shrewsbury, England, has invited him to decorate their Dining room. His father Greg has said that the boy has spent nearly 12 hours to illustrate the wall of the restaurant. Now he is famous as "Doodle Boy" on the internet and has his own website. For more information, you can visit his website.
His website – 
https://www.thedoodleboy.co.uk
Facebook –
https://www.facebook.com
Instagram –
Thedoodleboy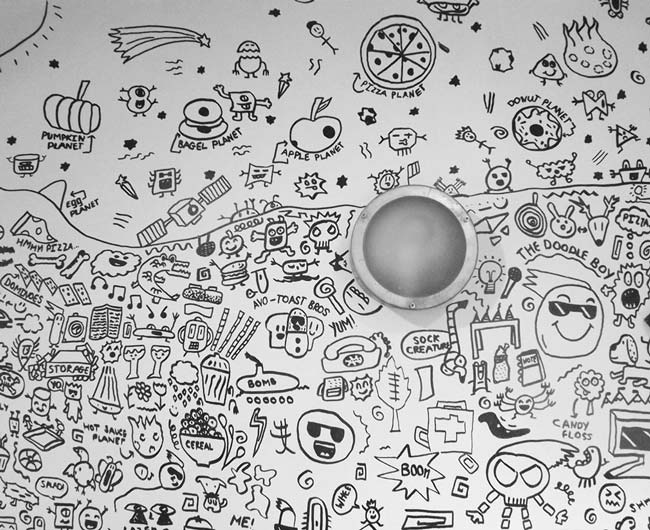 "Give creative freedom to your children. One day they will become great artists". If his parents did not recognize this little boy's talent, he would not be "The Doodle Boy."